Our mission is to support and foster children's healthy brain development in the Caribbean and all tropical regions worldwide.
The CCCN is an academic research center under the umbrella of the Windward Islands Research and Education Foundation (WINDREF) at St. George's University, Grenada.
Our vision is a world in which all children are safe and connected, in order to grow up to be strong and healthy world citizens.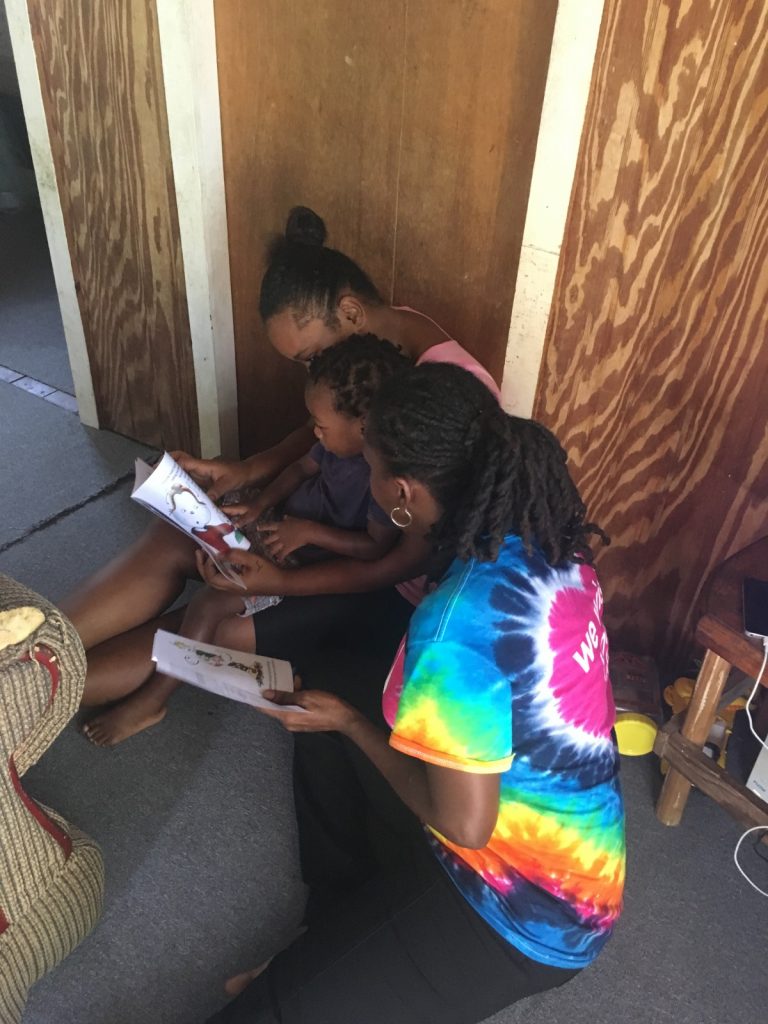 Interventions
We design and implement programs that enhance healthy development in children by focusing on safety, relationships, and eliminating violence.
Read More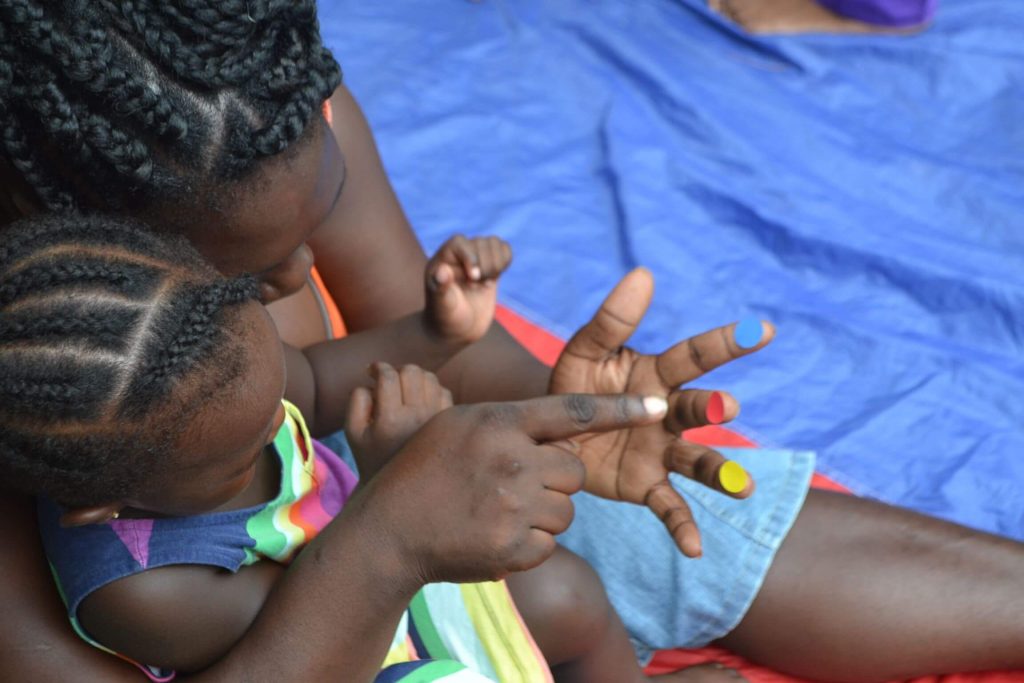 Policy Advising
We work as advisors and consultants with local, regional, and global partners to ensure that child and family health is at the forefront.
Read More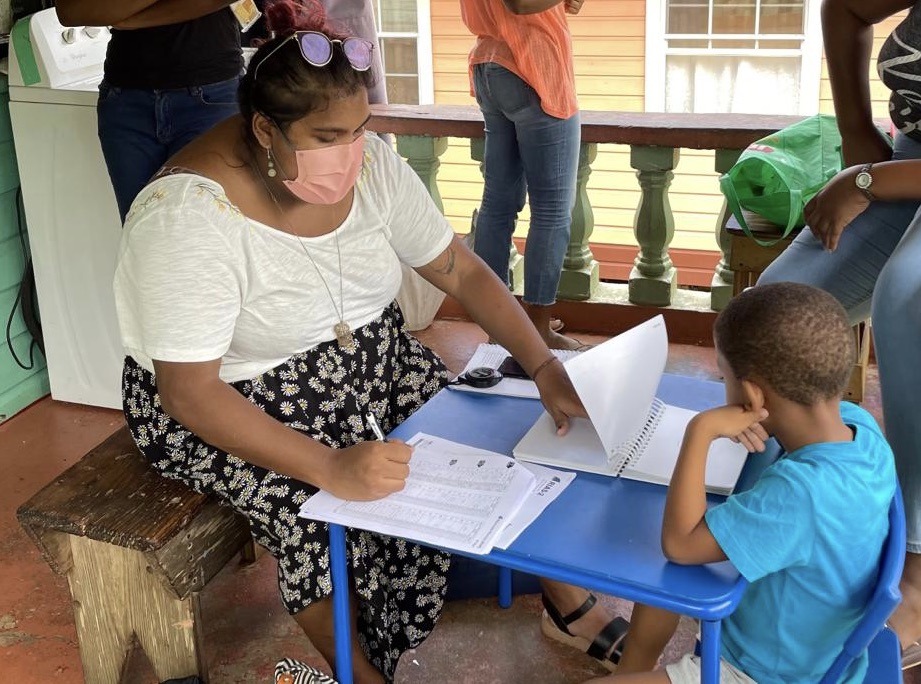 Assessments
We design and conduct child assessments to ensure that our interventions are making a difference.
Read More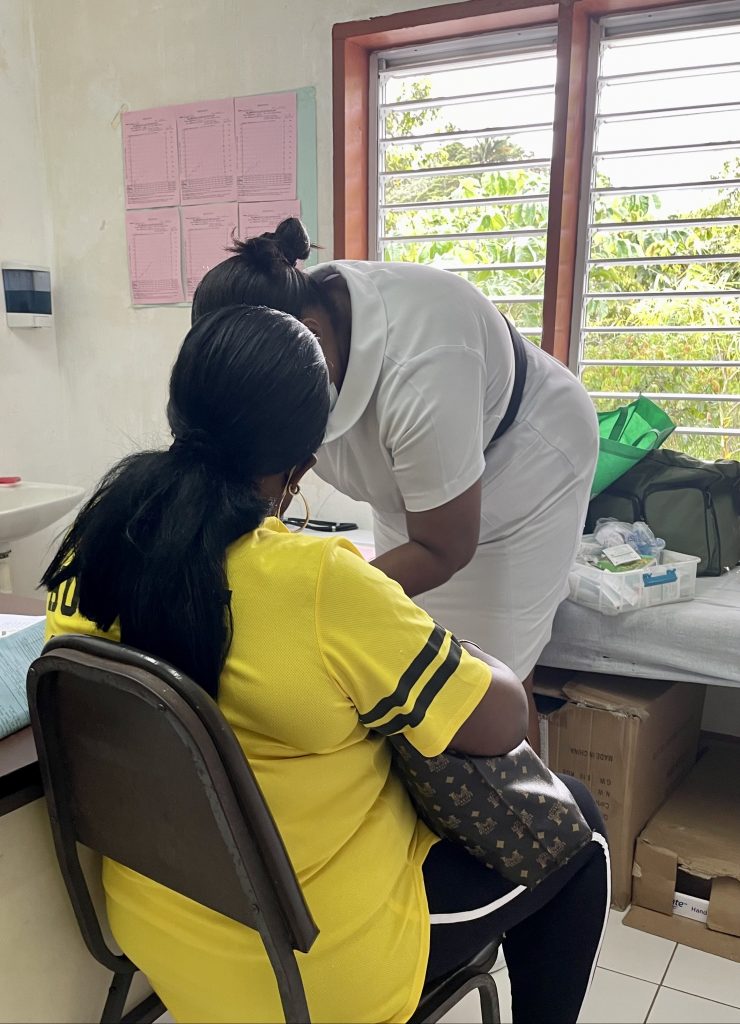 Public Health
Our primary focus is on preventing problems before they occur. We use our team's multidisciplinary expertise to reduce violence and to promote and enhance population health and resilience.
Read More
Up To 250,000 Million Children...
Up to 250 million children (mainly in low and middle income countries) under the age of five are at risk of failing to reach full neurodevelopmental potential Evidence indicates that this early child development deficit can be prevented by ensuring ideal health and environmental conditions. The way forward to improve developmental outcomes is clear. The challenge now is to design, develop, implement, and assess appropriate intervention programs in low-middle-income countries where they are most needed.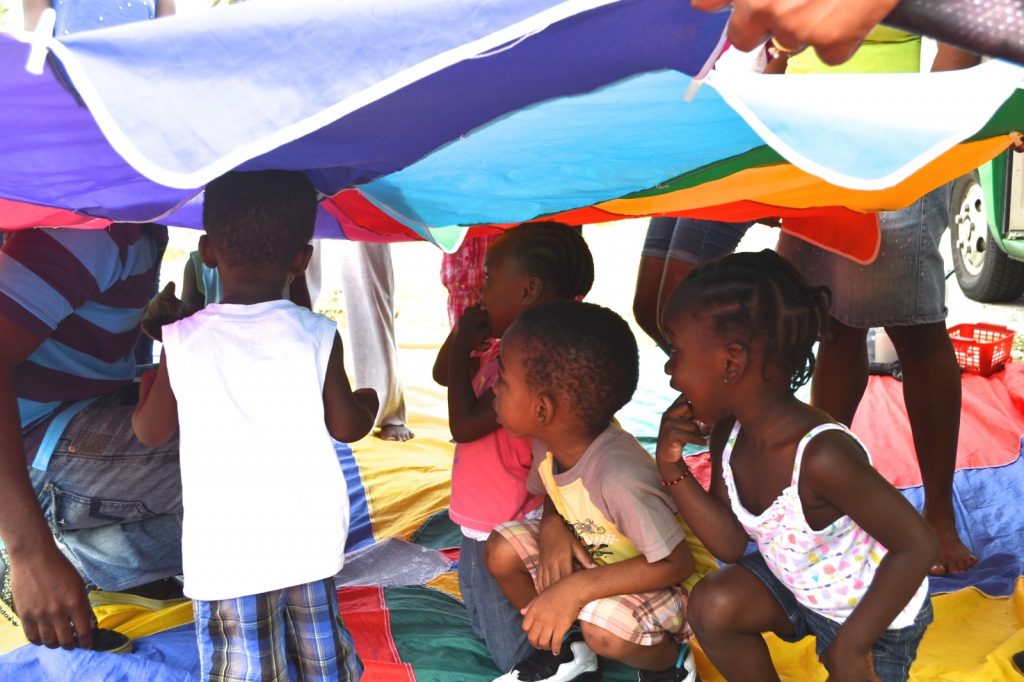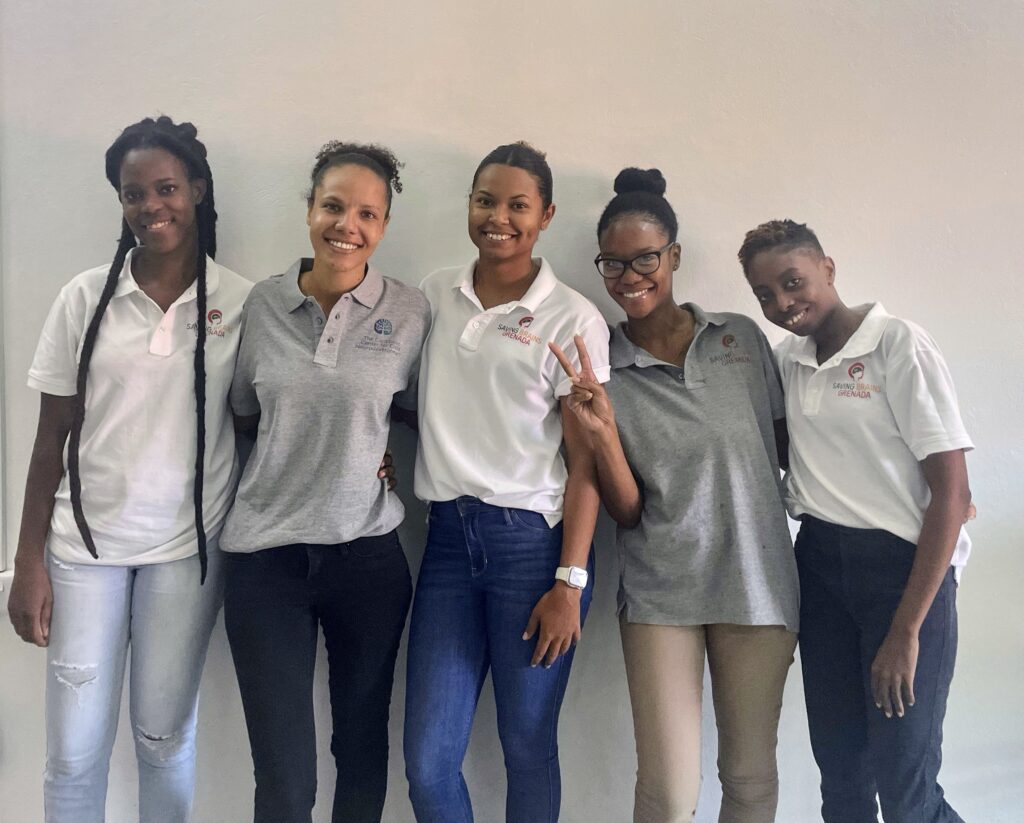 ⊛ We conduct trainings on brain-based Nurturing Care interventions such as the widely acclaimed Conscious Discipline programme.
⊛ We design and implement systems for measuring and evaluating programmes that improve child neurodevelopment in developing tropical regions.
⊛ We build local capacity for assessing neurodevelopment in ways that are culturally reliable and valid in the Caribbean and in tropical developing regions.
⊛We develop and disseminate best practice policies for child neurodevelopment to local, national, regional, and international policymaker.
"Working with the children is so much easier and more enjoyable"
"Our staff and students welcome the the breathing techniques"
"Conscious Discipline helps me think clearly and make the right decisions"